How colleges are sorting prospective students, sans standardized tests. Plus, a campus chaplain searches for the right words to start a contentious trustee meeting.
The Dispatch
Sign up for the newsletter
A newsletter about role of higher education in society — plus Open Campus developments.
Rigor or privilege?
Many colleges have shifted away from relying on standardized tests in the admissions process. Now, a new gatekeeper is emerging: calculus.
Checking transcripts for the class gives colleges an easy way to sort students. But, as Lisa Philip, our reporter at WBEZ in Chicago explored this week, taking calculus in high school may be more a sign of privilege than of academic rigor.
To take calculus in high school, students have to get placed on an accelerated math track by eighth grade, Lisa writes. Black and Latinx students are less likely to be placed on that track than white and Asian students, according to federal data. And, calculus is only offered at about one-third of the schools that predominantly serve Black and Latinx students.
What spurred Lisa to pursue this story? A tweet from an admissions official at the University of Illinois Urbana-Champaign. "In moving away from test scores, calculus will be the next frontier for battles of access and equity in higher education," he wrote.
"I was both confused and intrigued, so I reached out to him," Lisa says. After several conversations with people who "spoke very passionately about calculus and its role in college admissions," Lisa knew she had to do the story.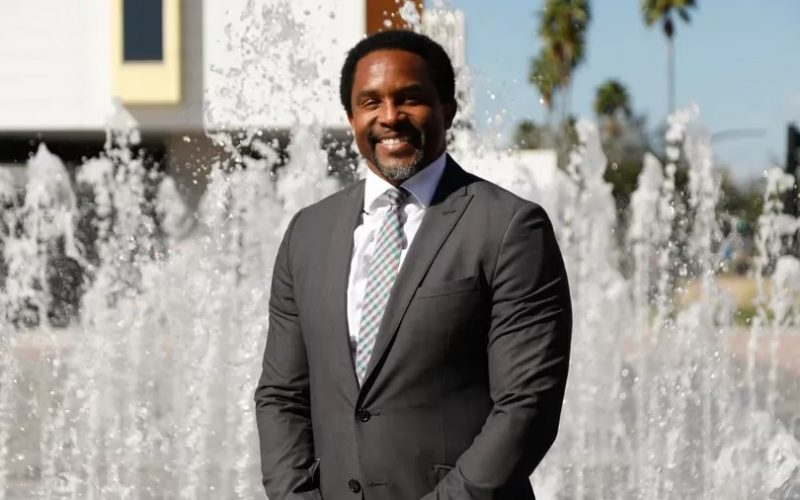 'Who is my neighbor?'
In the thick of Florida's politically charged debate about higher ed, Ian Hodgson found Dwight Henry, a campus chaplain contemplating how to set a tone of peace and civility.
"He still believed such a thing was possible," Ian, our reporter with the Tampa Bay Times, wrote.
Henry works for New College of Florida, the public liberal-arts college that's been in the headlines ever since Gov. Ron DeSantis appointed six prominent conservatives to its board. The chaplain, Ian reported, had been asked to kick off the first meeting of the new board with a prayer. (The meeting was poised to be contentious, and, in fact, it was. By the end the college's president had been fired.)
Finding the right words for such an occasion, it turns out, is hard — a process that Henry walked Ian through.
In the end, it was a Bible verse from Mark that came to him. "Jesus said, 'Love your neighbor as yourself,' and the question was asked, 'Who is my neighbor?'" the chaplain told those gathered for the meeting. "I'd ask that you look around you and that will answer the question. These are your neighbors."
The chaplain prayed that the trustees would have wisdom and patience and that the audience would show grace and strength. It wasn't until the next day, Ian reported, that Henry learned what came next.
Elsewhere on Open Campus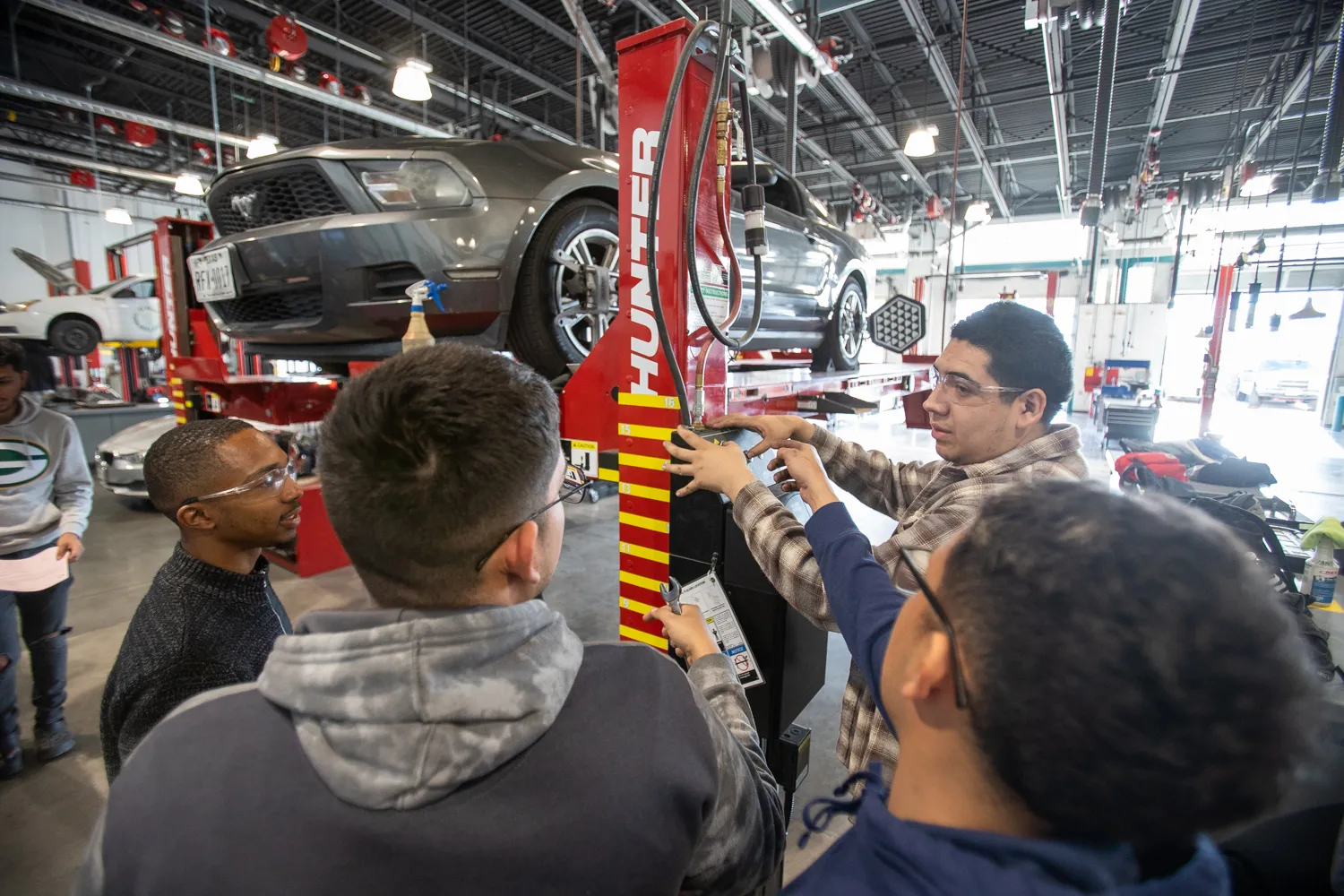 From El Paso: How Project HIGHER, a partnership between El Paso Community College and Texas Workforce Solutions, is helping students with disabilities. In the supported-education program, each of the 25 participants have a personal education coach to help them in and out of the classroom.
From Colorado: Jason Gonzales catches you up on legislative proposals — from a teacher apprenticeship program to early release for some incarcerated people who get a college degree.
From Mile Markers: Visit Montgomery, W. Va., a rural town that lost its college. It's a move that still sparks strong reactions from residents years later.
From Work Shift: A Q&A with General Assembly, one of the country's largest bootcamp providers.
Keep in touch
Please share. Forward this newsletter to colleagues, family, and friends who might be interested. They can sign up for their own copy here.
Support our journalism. Here's where to donate.
Run a newsroom and want to improve your coverage of higher ed? Let's talk.
Got a story tip or a question? Please send it along.